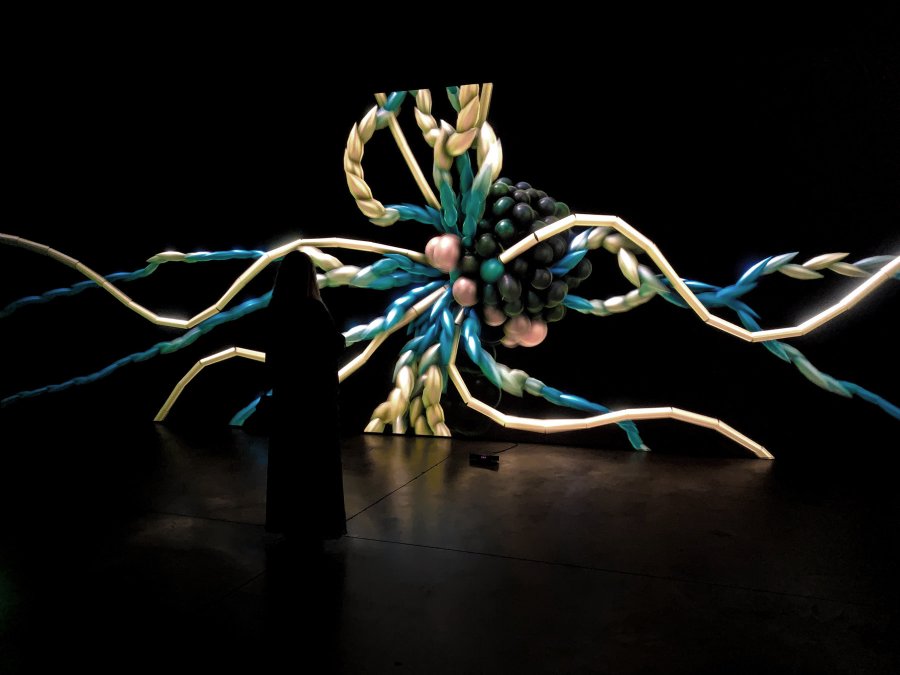 Remixing fantastical forms from Aquarium, Arizona Cycle brings subaquatic biologies to the edge of the Sonoran Desert.
Tech direction: Kevin Colorado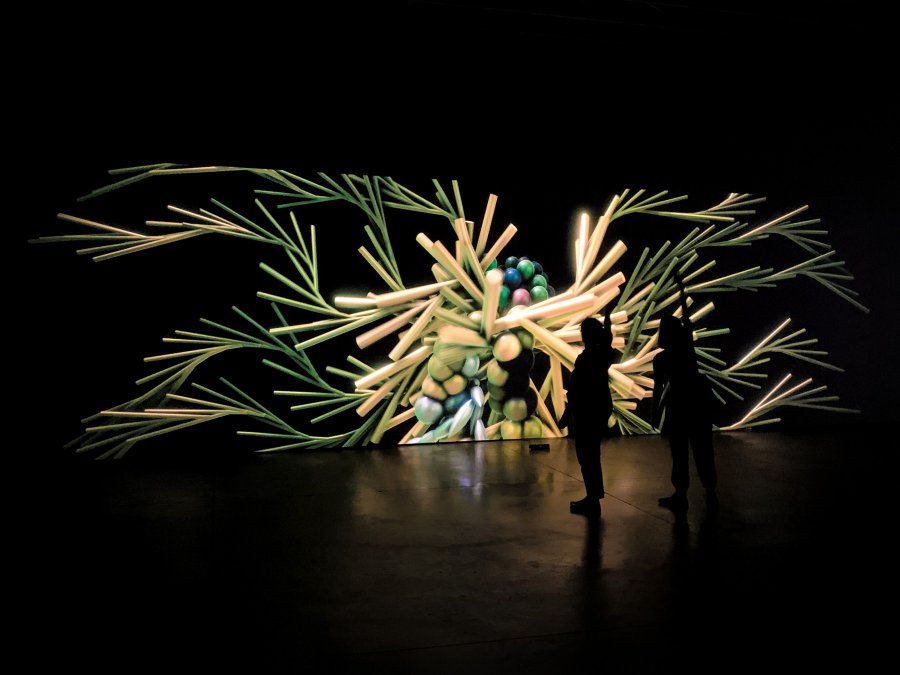 Integration with the mobile app allows users from anywhere in the world to see and interact with the experience and the visitors in the physical space, with added real-time haptic feedback.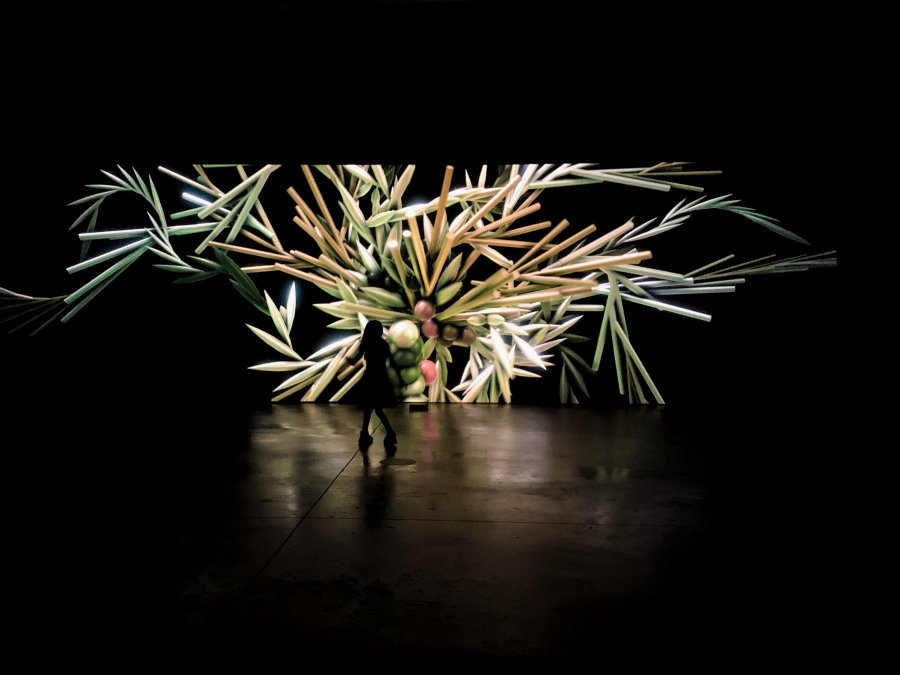 In this important moment in time, humans and technology are evolving together, and interactive art exemplifies this relationship.