Marpi Studio
Marpi Studio makes work inspired by the complexities of the natural world and the possibilities of alternate futures.
Whether self-directed or commissioned, our artworks for public, private, and digital space bring environments, entities, and behaviors into being with code. We ask our audiences to co-create with us, transforming their interactions into avatars, gestures, and physics that shape the work in playful and unexpected ways.
Founded in San Francisco in 2019 by Marpi, a creative technologist and artist, Marpi Studio is now based in the Bay Area, California.
Enquiries: hello@marpi.studio
World wide artist collaborators — designers, technologists, musicians, and more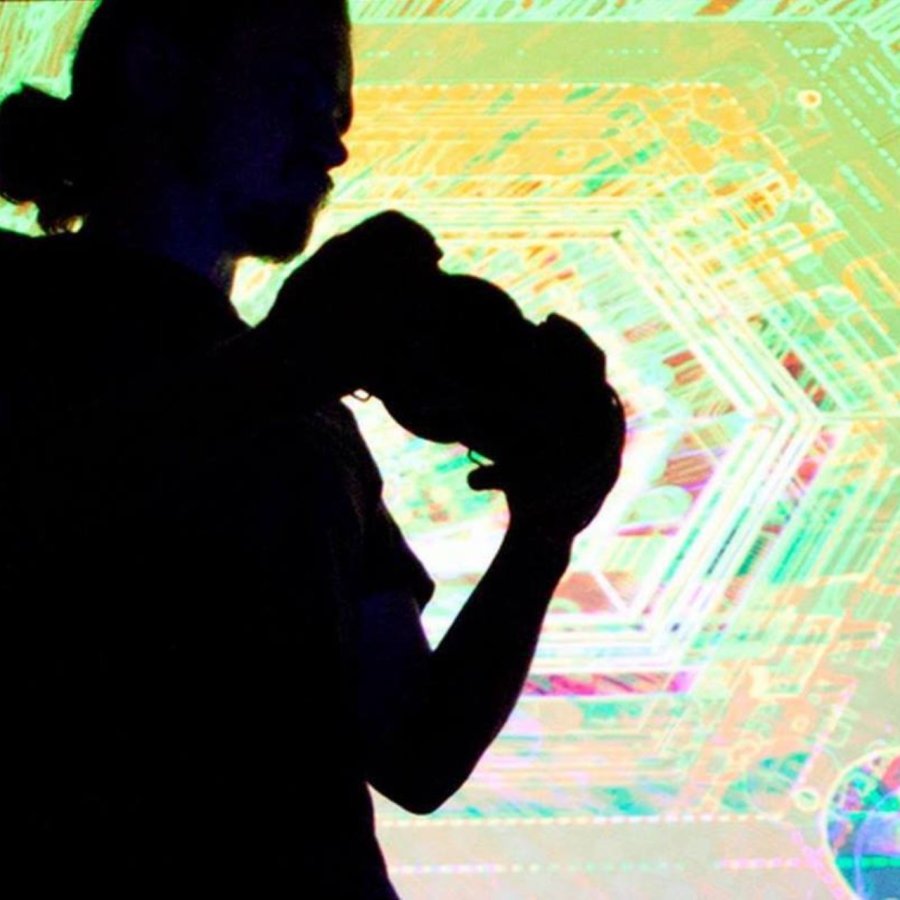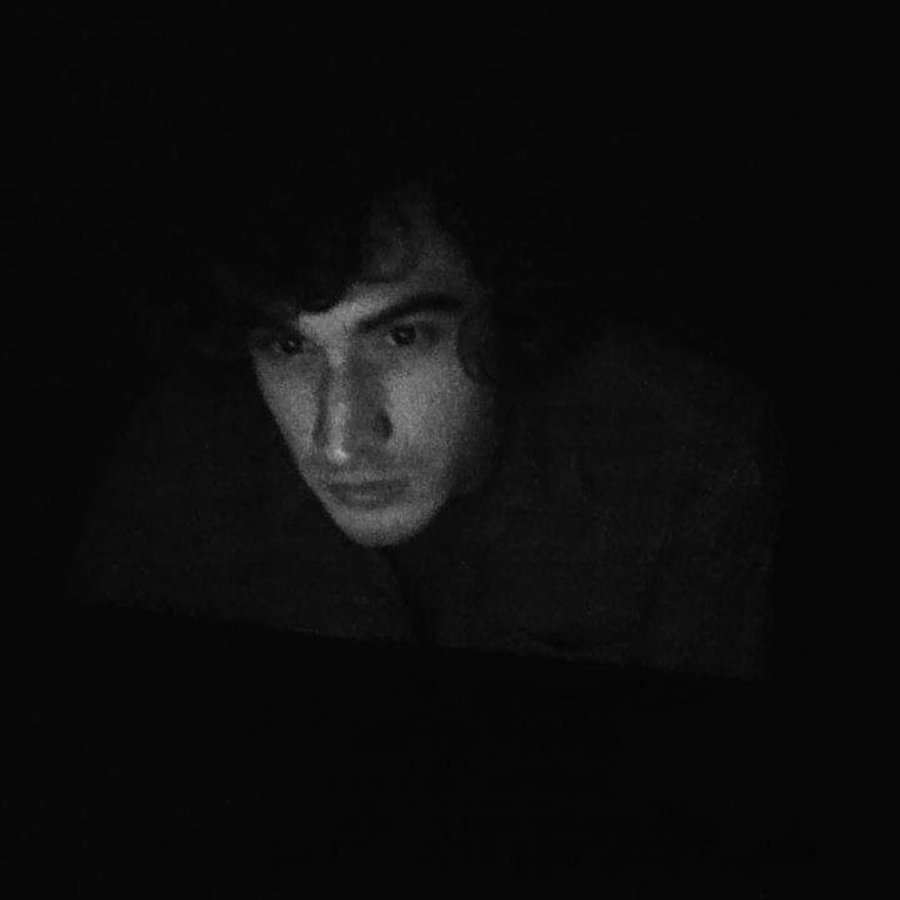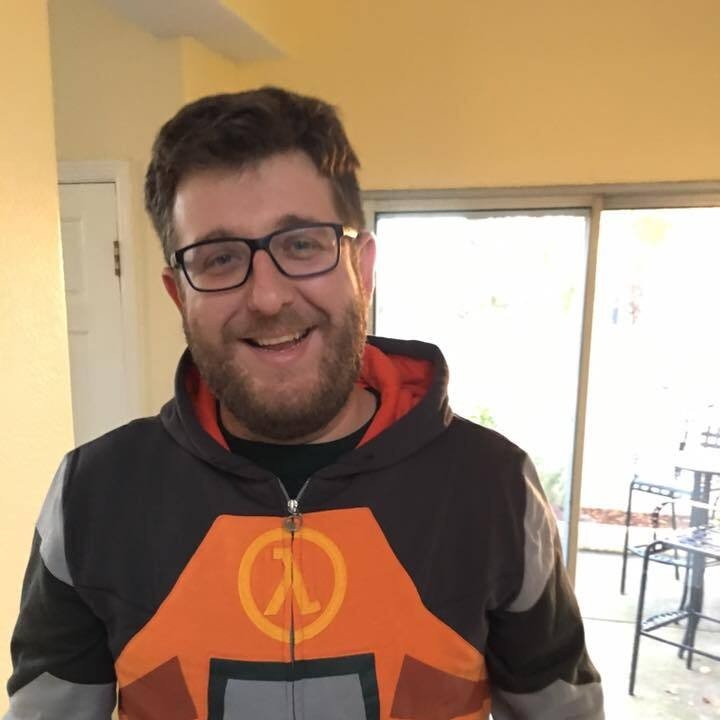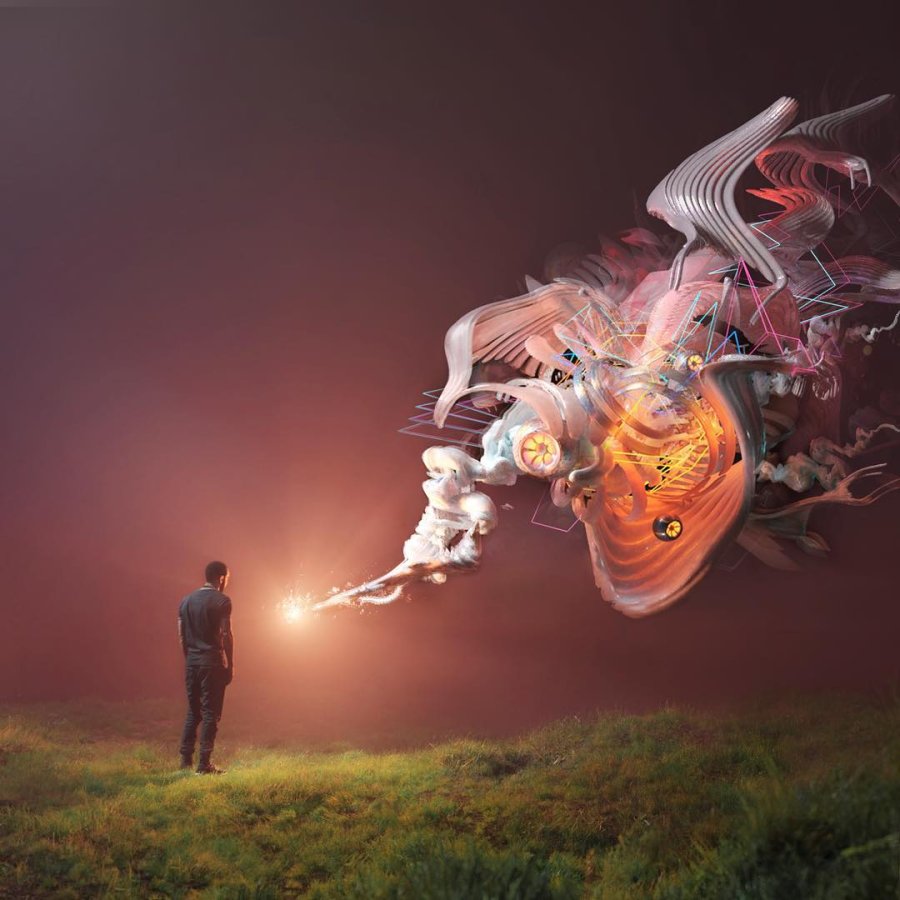 Will Atwood
Conceptual, 3D, and aesthetic design
Jay Chen
Weekday producer and weekend forager