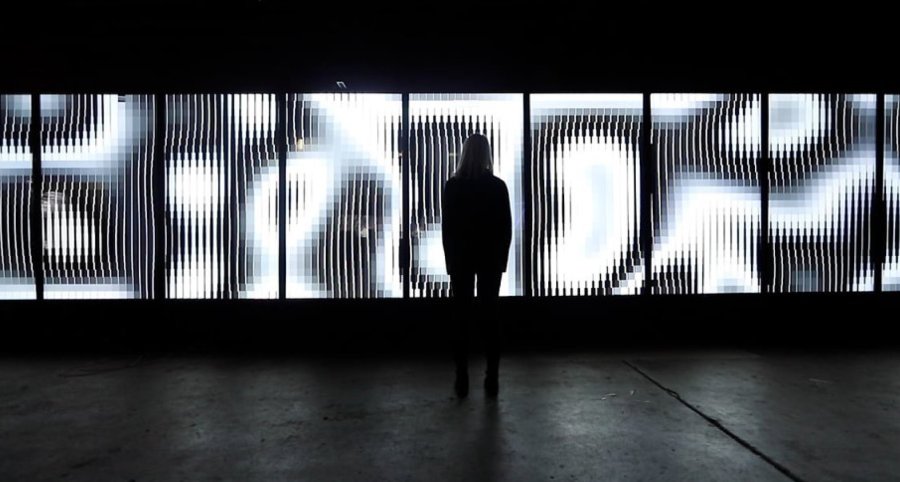 Originally made with Obscura, Binary Garden merges algorithms, touchscreen interaction, audio reactivity, and local and remote audiences into a dazzling interactive artwork.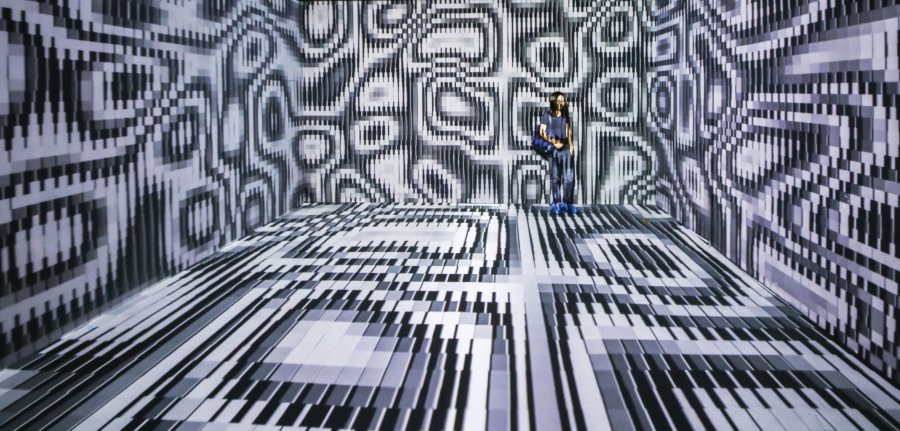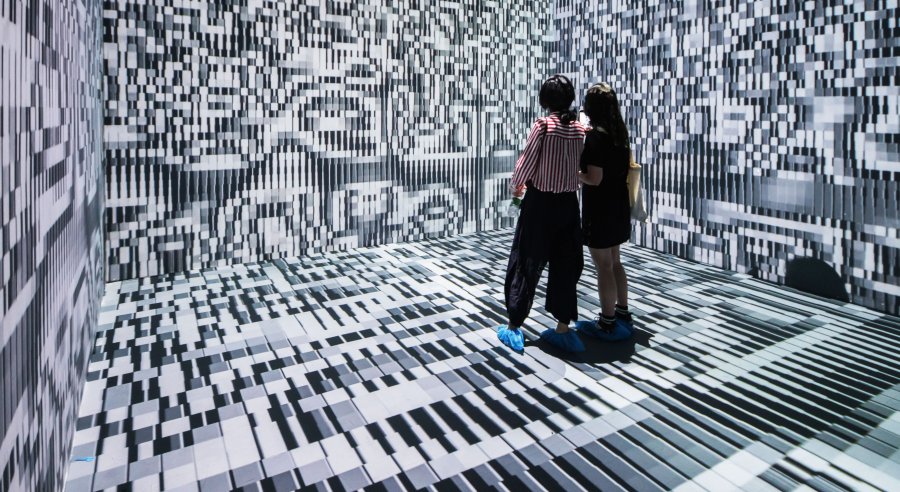 The core system is touch and sound reactive, with 14 different animation presets unified in a graphic, black-and-white palette. Some are based on classical simplex noise and others draw from pixel art, patterns and distance.
Audiences can interact with the surfaces in real-time; as one person distorts or resets the pattern, whether through live or smartphone-mediated gesture, every other person — live or remote — simultaneously witnesses the ripple and change.
Binary Garden is canvas-agnostic and continuous across all web platforms; it can be run on almost any display, or projected onto any surface.